Feeling Better Begins With the Click of a Button
Whether you are struggling with anxiety, suffered a crisis or battling depression, all it takes is one click to begin your journey to emotional well-being and self fulfillment. 
Miri Pesach provides a unique web service designed for users seeking expert professional help. Click below to receive a free consultation call from Miri, today!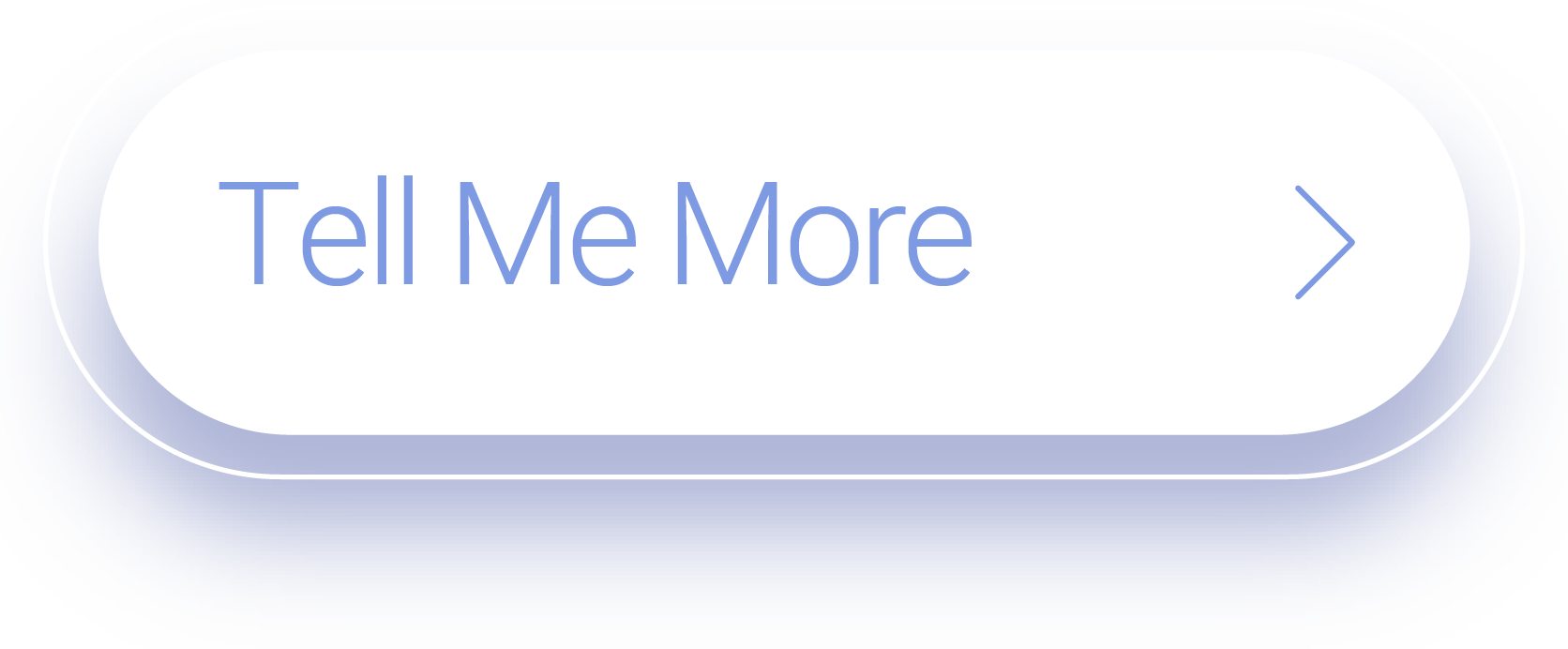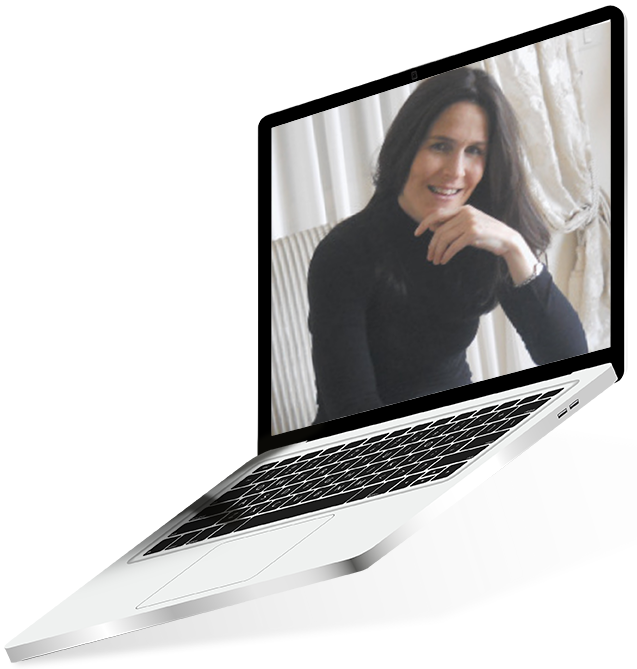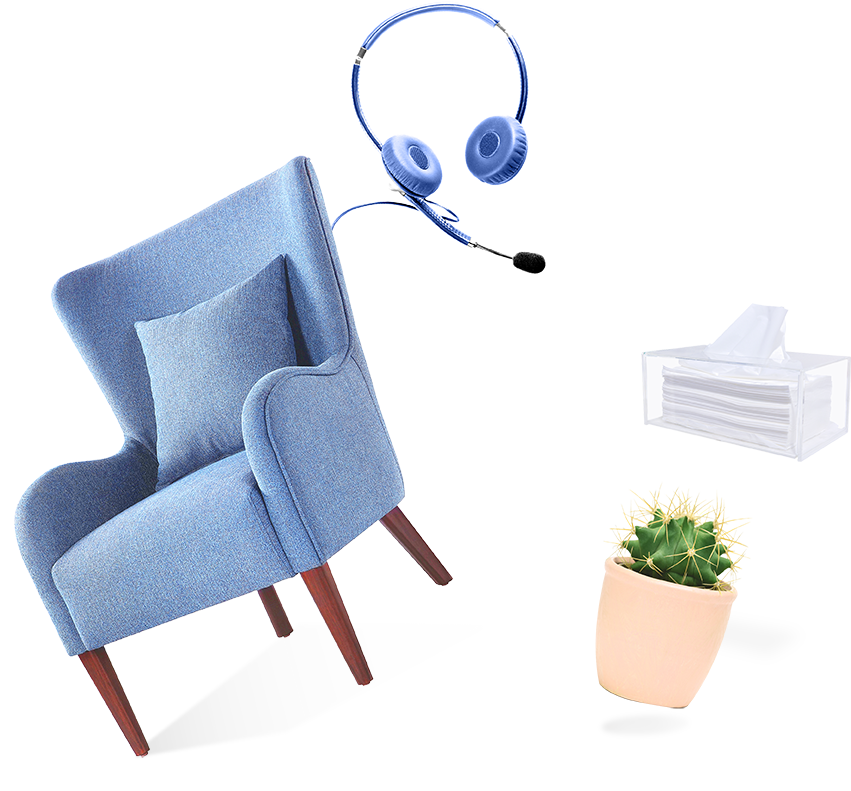 My specialties include women's trauma recovery, alleviating anxiety, and family treatment with parents and teens. I have been practicing online therapy since 2013, long before covid-19 hit, and I can testify that it is a widely accepted and vastly effective method of treatment that has many advantages.
Online therapy is an especially good alternative for people who live in small, close-knit communities, where reaching out to the best suited professional may feel like an impossible task.
You may be reluctant to consult with a member of the community; someone you meet daily at shul or when running errands.
Online therapy offers clients with a unique opportunity to seek help from a top professional therapist, without risking compromising their privacy or confidentiality.